Embrace a New Level of Care at Shifa Health Care
Bringing Superior Medical Care to Your Doorstep with Shifa Health Care.
Shifa Home Health Care provides 24×7 home health care service in Dubai, Sharjah, Abu Dhabi & all over UAE with skilled professionals offering personalized care.
Shifa Home Health Care is a trusted provider of comprehensive and compassionate healthcare services delivered in the comfort and convenience of patients' homes. We understand that recovering from an illness, managing a chronic condition, or dealing with the challenges of aging can be physically and emotionally demanding. That's why we are dedicated to bringing superior medical care right to your doorstep.
At Shifa Home Health Care, we have a team of highly skilled and experienced healthcare professionals, including nurses, therapists, and caregivers, who are committed to providing personalized care tailored to the unique needs of each patient. Our goal is to enhance the quality of life, promote healing, and maintain independence for our patients.
We offer a wide range of services including physiotherapy at home, sports therapy at home, home nursing, doctor on call at home, care givers at home, skilled nursing care, medication management, wound care, physical therapy, occupational therapy, speech therapy, medical social work, and home health aide assistance. Our team works closely with patients, their families, and healthcare providers to develop individualized care plans that address specific medical needs and goals.
Expert Medical Team for Comprehensive Care
" Let Us Take Care of You: In-Home Health Care Services You Can Trust"
Shifa Healthcare is a dedicated and compassionate team of healthcare professionals committed to providing high-quality medical care and exceptional service to patients. The team consists of various individuals with specialized skills and expertise, working collaboratively to ensure the well-being of patients. Whether you need a doctor to attend to you at the home, office or in a hotel, or you need to avail medical services of varied nature, stay assured with our DHA-licensed medical practitioners to deliver you first-rate home healthcare. We are always just a call away!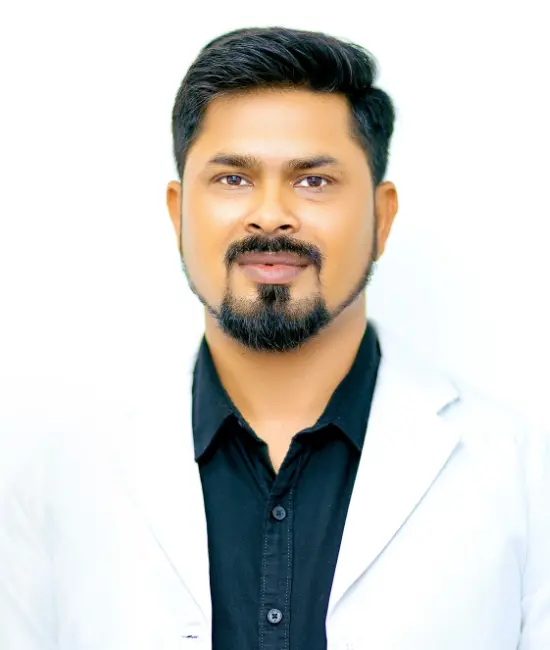 Mr. Uday Pratap
Medical Director, Senior Physiotherapist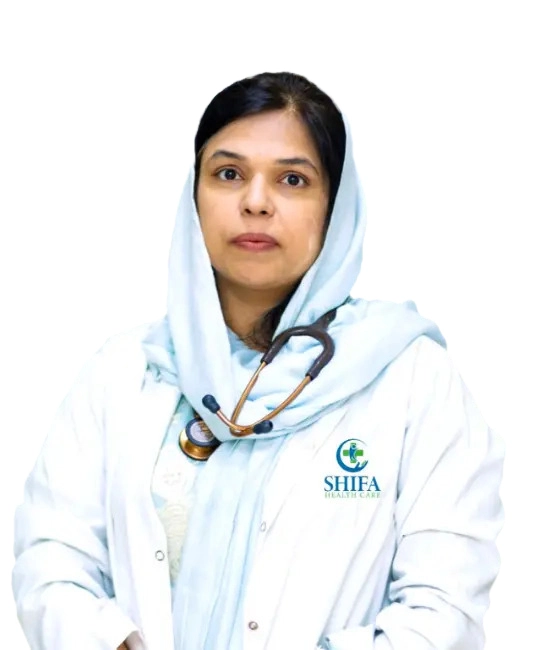 Dr. Sameena Hameed
General Practitioner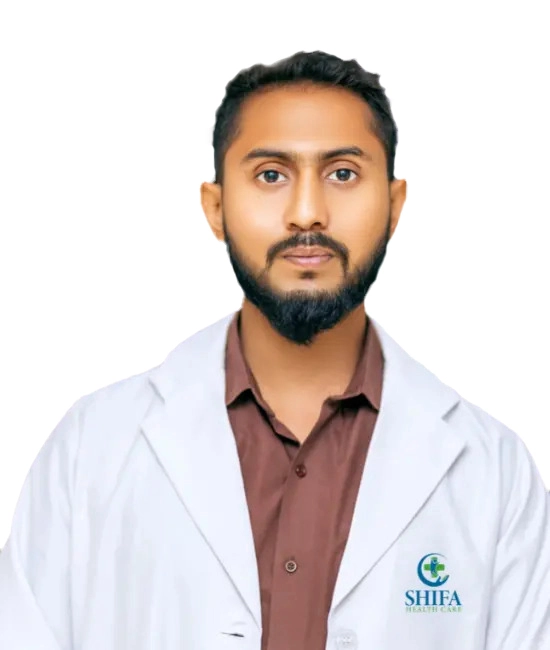 Mr. Wajahat Mehmood
Physiotherapist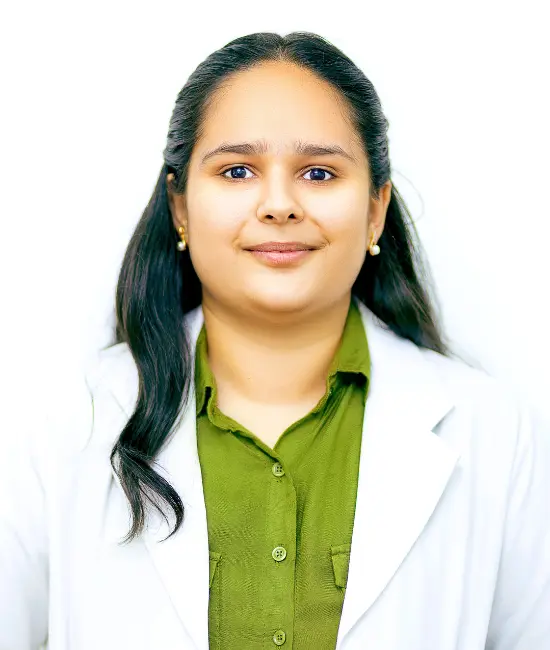 Ms. Monika
Physiotherapist
Humaira Sial
CO-FOUNDER, MARKETING HEAD/CUSTOMER-SERVICE / PUBLIC-RELATIONS
Bringing Quality Home Health Care Service to Your Doorstep
At the Shifa Health Services we offer the most Professional and Reliable Home Health Care Services
abdul raheem nafris
2023-07-14
Best Nursing services
Manahil Abdullah
2023-07-13
I have tried their home nursing services for my family, staff was very much corporative and services was very satisfying.👍🏻 Do try them🙏🏻
Engr. Muhammad Naeem Waince
2023-07-12
Our family would like to offer our sincere thanks for the care our mother was given in the last few weeks of her life. Luxury treatment provided. I shall recommend to everyone.
zeeshan nadeem
2023-07-12
I have got a Physiotherapy session for my back pain from here. Therapist are really Professional and experienced. Highly recommended.
I am really satisfied with the service.... Perfectly managing everything ... Good luck to your team☺️
Good service
atul shandilya
2022-10-21
I am thoroughly satisfied with the Healthcare services from Shifa home health care, Especially, The Physio Team. Have been diagnosed with Planter Fascitis since last few weeks suffering from tremendous pain especially in the morning. I still remember, how painful my first few steps was. I am very thankful to the Physio team especially Dr. Uday pratap, he is an excellent physiotherapist. He is very attentive and professional. Under his supervision, the pain has reduced and ankle getting stronger. "Highly recommended".
Poonam Chandel
2022-10-21
Great centre with good doctors.
Good experience with test collection process, report explanation, doctor and dietian consultation and follow up process
Why choose Shifa Health Care?
What Makes Shifa Health Care Services Unique?
At Shifa Healthcare, our primary focus is on providing comprehensive and individualized care for all our patients. We believe that each patient is unique, with their own specific needs, concerns, and medical history. Our approach to healthcare revolves around the following principles:
Highly Experienced Medical Team
Patient-centric Approach
Quality of Care Services
Evidence-based Medical Practices
Empathetic way of Treatment
24×7 and 365 days available
Highly Experienced Medical Team
Patient-cetric Approach
Quality of Care Services
Evidence-based Medical Practices
Empathetic way of Treatment
24x7 and 365 days available
Need some advice from our experts?
Request a Call Back Today Now!
We will make a single attempt to contact you from a withheld number, usually within 24 hours of your request.
The quickest way to get in contact is to telephone +9714 229 1240