Skip The Waiting Room!
Register Online Before You Arrive.
We have up to date schedules, contact information, & let you book appointments online.
Our administrative and clinical team is second to none. We reiterates the pledge to help all and give hope.
Urgent Care
At times, you may need medical attention for a sudden illness or injury that is not severe enough to warrant a trip to the emergency room but still requires prompt attention. That's where Urgent Care comes in. Our Urgent Care service offers convenient, walk-in medical care for patients with non-life-threatening medical conditions, such as sprains and fractures, cuts and lacerations, fevers, and infections. With shorter wait times and lower costs compared to emergency room visits, Urgent Care is an excellent option for those who need medical care quickly but do not have a life-threatening condition. Our experienced medical staff is equipped to provide a wide range of medical services, including diagnostic tests, X-rays, and medications, to help you get back on the road to recovery.
Why do we use it?
Prompt Medical Attention: Urgent Care offers quick medical care for non-life-threatening conditions.
Convenience: Our walk-in Urgent Care clinics provide convenient access to medical care.
Lower Cost: Urgent Care visits are typically less expensive than emergency room visits.
Shorter Wait Times: Urgent Care wait times are often shorter than emergency room wait times.
Comprehensive Care: Our experienced medical staff can provide a wide range of medical services, including diagnostic tests, X-rays, and medications.
Here are industry experts who can help you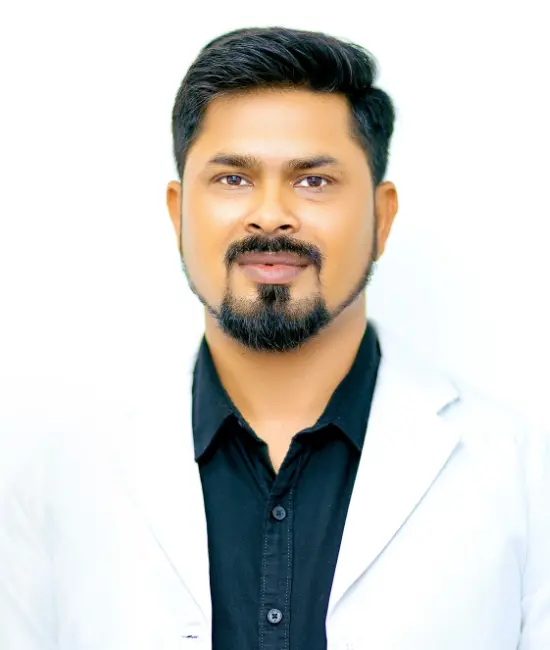 Mr. Uday Pratap
Medical Director, Senior Physiotherapist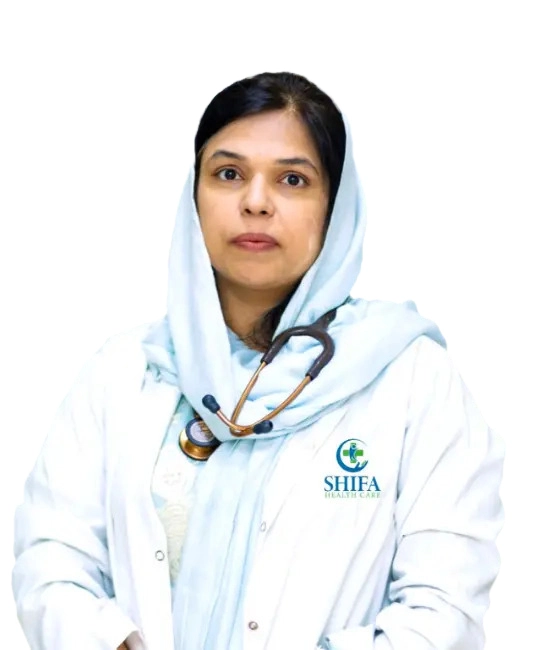 Dr. Sameena Hameed
General Practitioner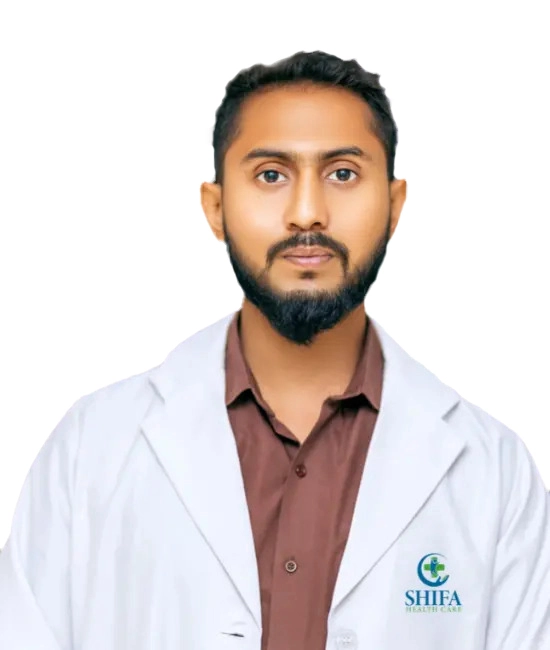 Mr. Wajahat Mehmood
Physiotherapist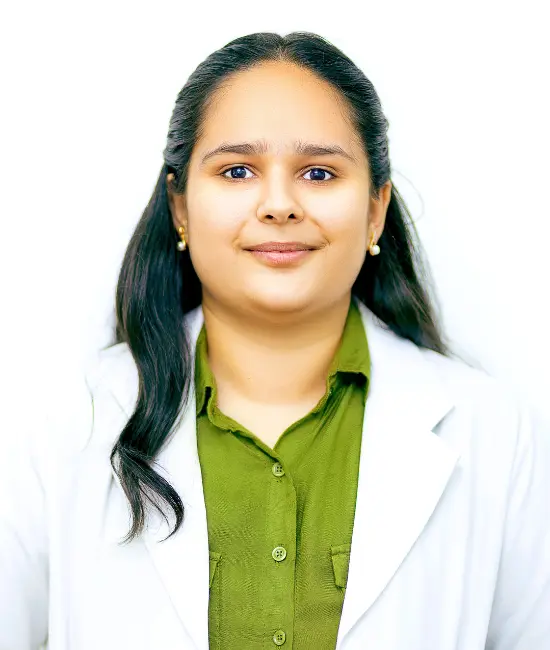 Ms. Monika
Physiotherapist
Humaira Sial
CO-FOUNDER, MARKETING HEAD/CUSTOMER-SERVICE / PUBLIC-RELATIONS
Need some advice from our experts?
Request a Call Back Today Now!
We will make a single attempt to contact you from a withheld number, usually within 24 hours of your request.