Skip The Waiting Room!
Register Online Before You Arrive.
We have up to date schedules, contact information, & let you book appointments online.
Our administrative and clinical team is second to none. We reiterates the pledge to help all and give hope.
Sports Therapy Service
Welcome to our Sports Therapy Service! Sports therapy is a specialized form of healthcare that focuses on preventing and treating sports-related injuries and helping athletes improve their performance. Our experienced sports therapists work with athletes of all levels and ages, from recreational to professional, to develop personalized treatment plans that help them recover from injuries, prevent future injuries, and improve their physical function and athletic performance.
We use a variety of techniques and exercises, such as manual therapy, exercise therapy, and sports-specific training, to help athletes optimize their physical function and achieve their athletic goals. Whether you're recovering from an injury, looking to prevent future injuries, or seeking to improve your athletic performance, our Sports Therapy Service is here to help you reach your full potential.
Why do we use it?
Injury prevention: Sports therapy can help athletes prevent injuries by identifying potential risk factors and developing personalized prevention strategies.
Injury treatment: Sports therapy can help athletes recover from injuries and get back to their sport as quickly and safely as possible.
Improved performance: Sports therapy can help athletes improve their physical function and athletic performance through targeted exercises and training programs.
Individualized care: Sports therapy is tailored to the individual needs and goals of each athlete, providing personalized care.
Sports-specific training: Sports therapy includes sports-specific training programs designed to help athletes optimize their performance in their sport.
Non-invasive: Sports therapy uses non-invasive techniques, such as manual therapy and exercise therapy, to help athletes recover from injuries and improve their performance.
Rehabilitation: Sports therapy is often used to help athletes rehabilitate after surgery or other medical treatments.
Holistic approach: Sports therapy takes a holistic approach to healthcare, considering the physical, emotional, and social well-being of the athlete.
Here are industry experts who can help you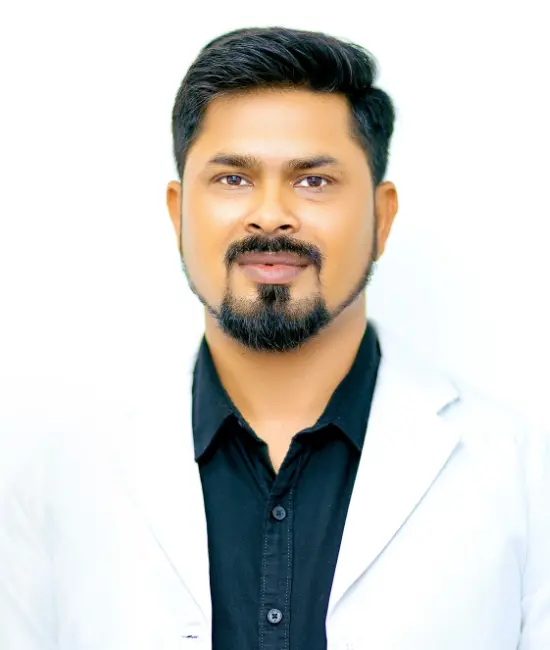 Mr. Uday Pratap
Medical Director, Senior Physiotherapist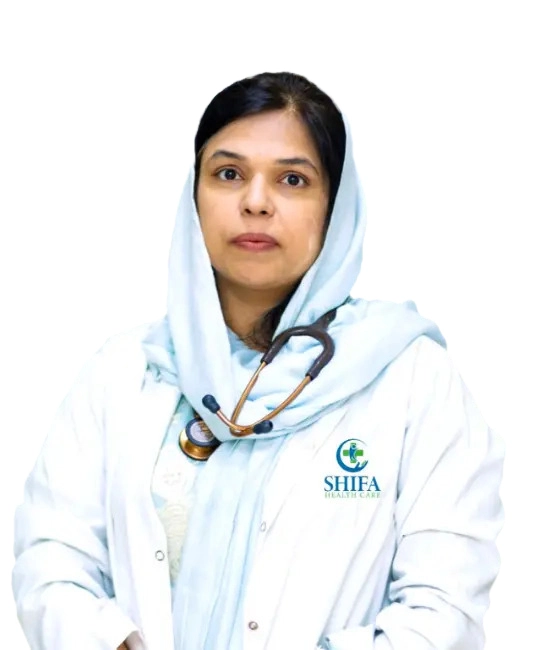 Dr. Sameena Hameed
General Practitioner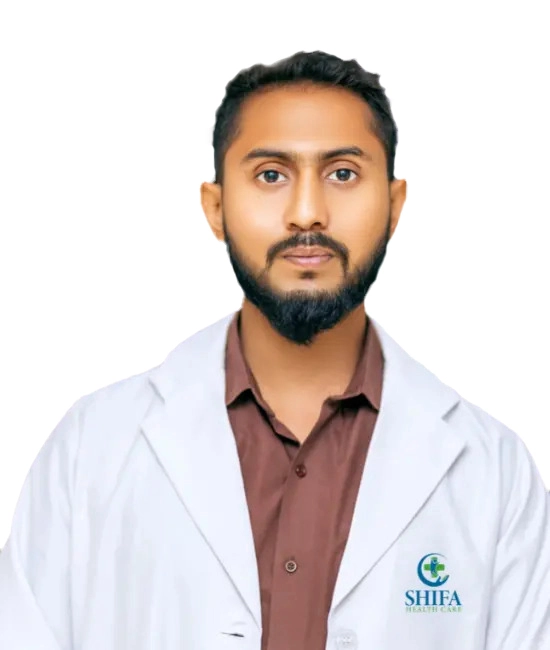 Mr. Wajahat Mehmood
Physiotherapist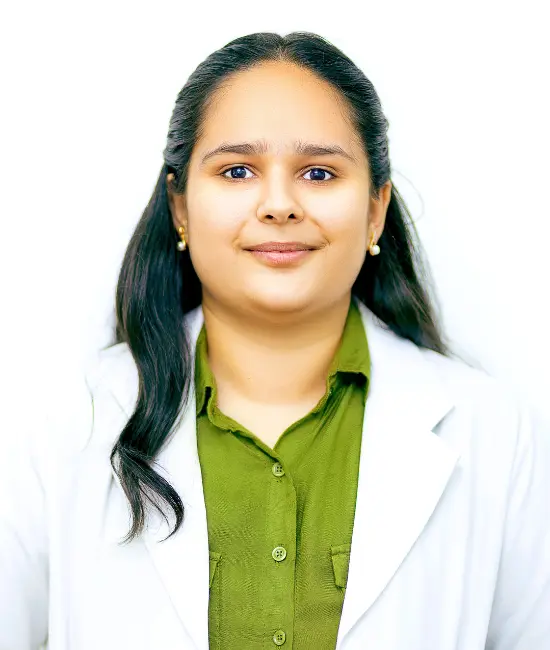 Ms. Monika
Physiotherapist
Humaira Sial
CO-FOUNDER, MARKETING HEAD/CUSTOMER-SERVICE / PUBLIC-RELATIONS
Need some advice from our experts?
Request a Call Back Today Now!
We will make a single attempt to contact you from a withheld number, usually within 24 hours of your request.