Skip The Waiting Room!
Register Online Before You Arrive.
We have up to date schedules, contact information, & let you book appointments online.
Our administrative and clinical team is second to none. We reiterates the pledge to help all and give hope.
Posture Adjustment
Correcting posture is the key to maximizing function, alleviating pain, and improving quality of life. Our Physiotherapists are experts at correcting posture, relieving pain, and improving overall function. We at Shifa Healthcare serve people all over the UAE through our patented technology to provide treatment at home.
What You Will Gain With Our Posture Adjustment Services in UAE?
Improved posture Your bones are under constant pressure from gravity. This causes them to slip out of their ideal alignment. An adjustment relieves pain, improves function, and helps your spine stay aligned so it can do its job! Boost Mental Health Managing chronic pain can cause intense stress. Regular adjustments can dramatically improve mood and mental health over time. Align Yourself Let our experienced team guide you through the most appropriate treatment to help relieve pain, correct your body's alignment, and improve your overall function Adjust Posture By keeping bones straight, muscles relaxed, and joints mobile, our practitioners can balance a person's body so it moves freely. Improve Overall Function If a person's posture is not good from day one, every movement will cause wear and tear on that person's joints, muscles, and other tissues.
Our Pledge Is To Help All And Give Hope
We are committed to delivering a superior customer experience, whatever the needs may be. Our administrative team is willing to discuss any questions or concerns you may have.
Services provided
Assessment
Quick Diagnosis
Customized treatment plan
Real change can happen fast when you come to see us. Our doctors will work hard to ensure your posture is corrected as soon as possible and help ease any pain or discomfort you are experiencing.
Here are industry experts who can help you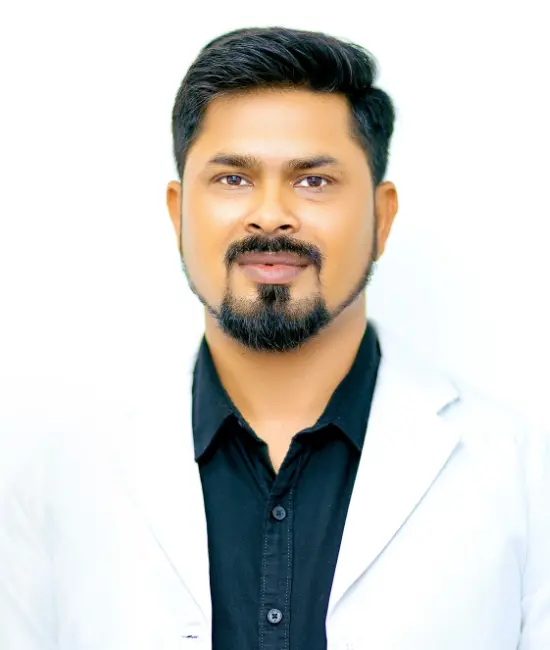 Mr. Uday Pratap
Medical Director, Senior Physiotherapist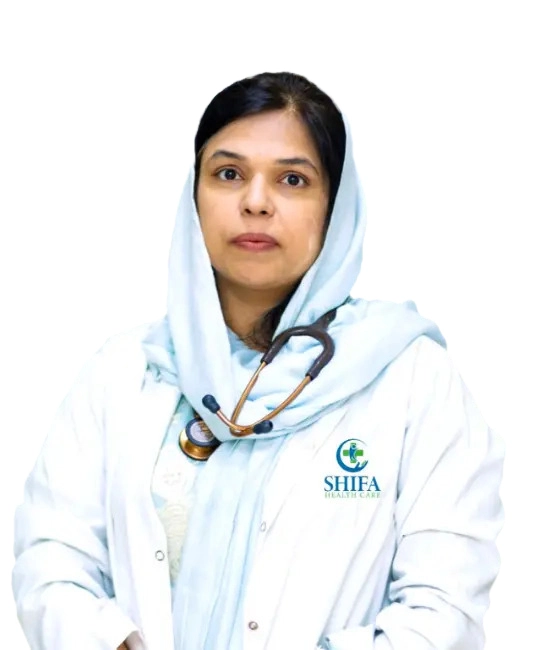 Dr. Sameena Hameed
General Practitioner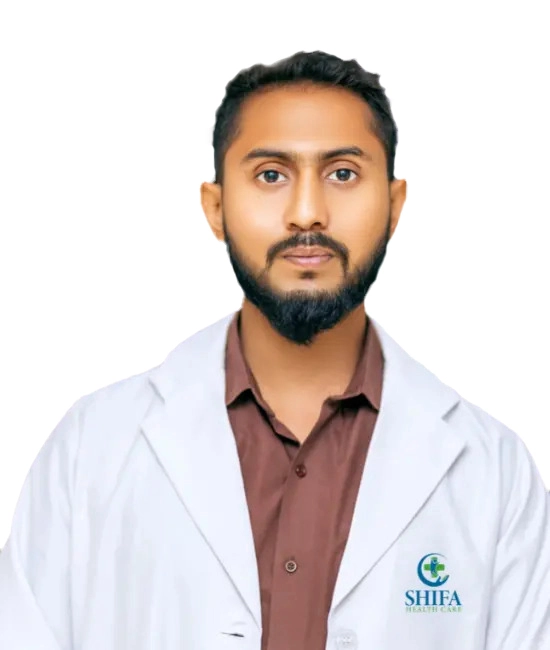 Mr. Wajahat Mehmood
Physiotherapist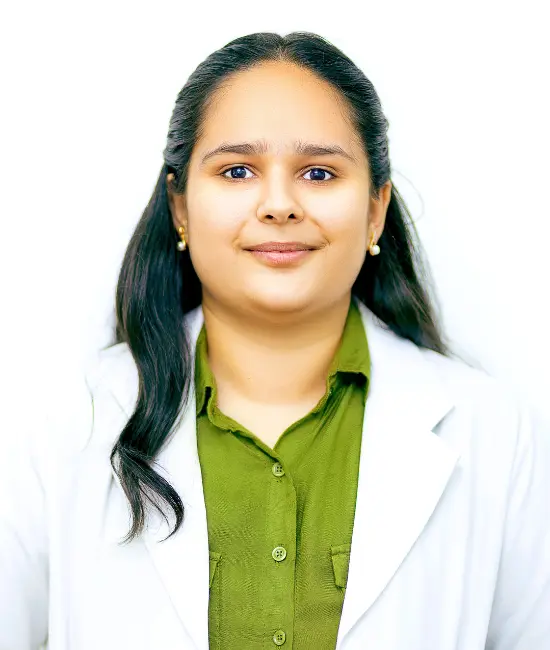 Ms. Monika
Physiotherapist
Humaira Sial
CO-FOUNDER, MARKETING HEAD/CUSTOMER-SERVICE / PUBLIC-RELATIONS
Need some advice from our experts?
Request a Call Back Today Now!
We will make a single attempt to contact you from a withheld number, usually within 24 hours of your request.