Skip The Waiting Room!
Register Online Before You Arrive.
We have up to date schedules, contact information, & let you book appointments online.
Our administrative and clinical team is second to none. We reiterates the pledge to help all and give hope.
Physiotherapy At Home
Most of these days, we encounter continued strain which could cast as intense muscular, spinal, bone or joint pain.
This is precisely why we offer physiotherapy at home services in UAE. Our specialized team of physiotherapists will pinpoint and treat such problems. The physiotherapist will be at your doorstep to home or hotels and cater to your conditions for recovery from persistent pain, sports & muscular injuries, post-stroke care, chronic pulmonary conditions, geriatric & pediatric care, post-operative care etc.
We evaluate our patients' state and comprehensive fitness to suggest a personalized care plan and treat their medical needs accordingly.
Our Physiotherapists Specialize
We take the honor to bring you Dubai Health Authority (DHA) Certified Trained physiotherapists to your doorstep. Here are all the services our specialist physiotherapists can help you with.
Globally incubate standards compliant channels before scalable benefits. Quickly disseminate superior deliverables whereas web-enabled applications. Quickly drive clicks-and-mortar catalysts for change before vertical architectures.
Services provided
Orthopedic/ Sports Injuries
Sprains, strains, tears
Back, neck, shoulder, knee pain
Muscle imbalances
Elderly Care
Arthritis
Joint / Knee replacement
Balance disorders
Urinary incontinence
Back & Neck Pain
Degenerative disc disease
Low back pain
Neck pain & headaches
Cervical spondylosis
Joint Pain
Knee & hip pain
Shoulder & elbow pain
Hand & wrist pain
Foot & ankle pain
Post-Surgery Recovery
Knee surgery
Shoulder / Hip surgeries
Fractures
Cervical surgery
Specialty Care
Post-stroke rehab
Pelvic floor therapy
Neurologic disorders
I am thoroughly satisfied with the Healthcare services from Shifa home health care, Especially, The Physio Team.
"I have now come to the end of the 12 months of membership & I have been very happy with the services provided."
"This was my first consultation, Alaa was exceedingly professional and and gave the best possible consultation."
Here are industry experts who can help you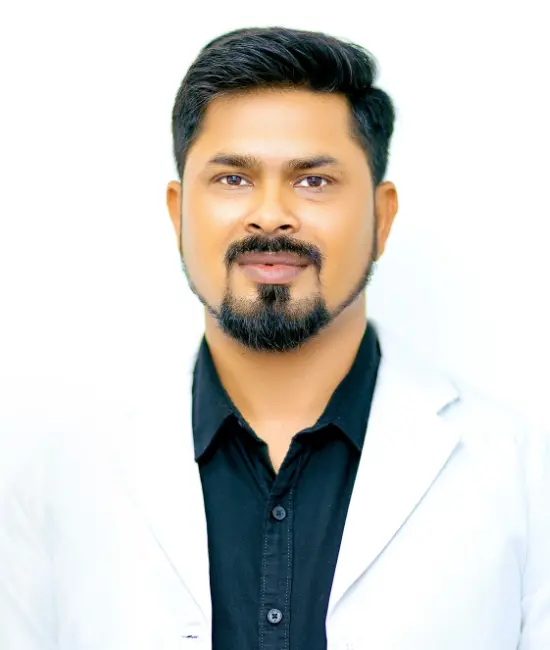 Mr. Uday Pratap
Medical Director, Senior Physiotherapist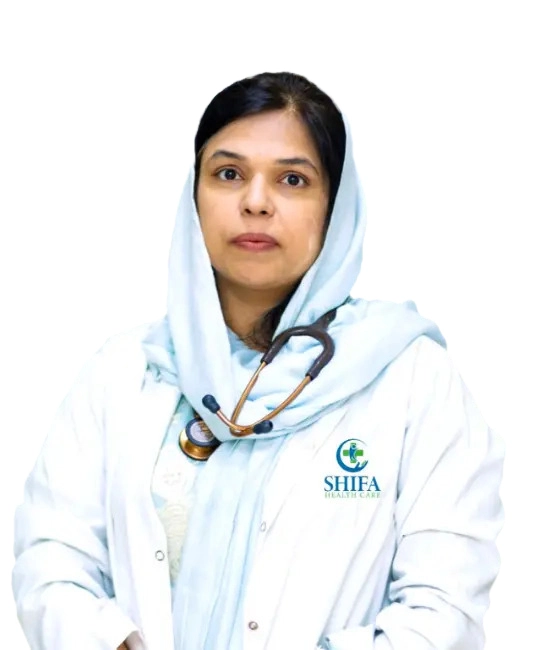 Dr. Sameena Hameed
General Practitioner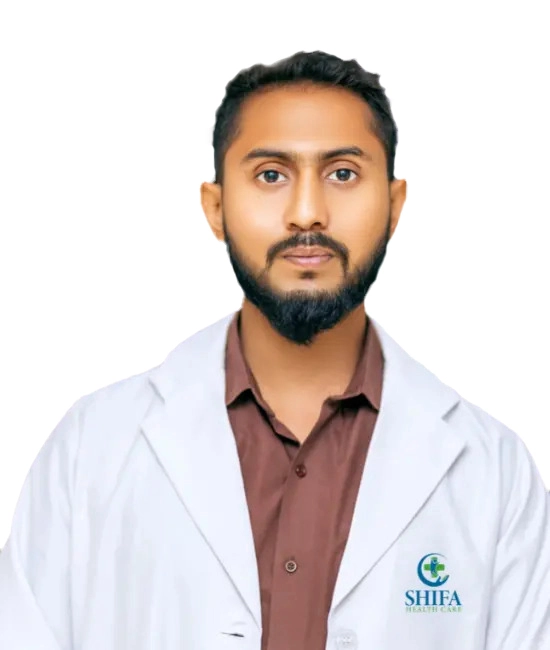 Mr. Wajahat Mehmood
Physiotherapist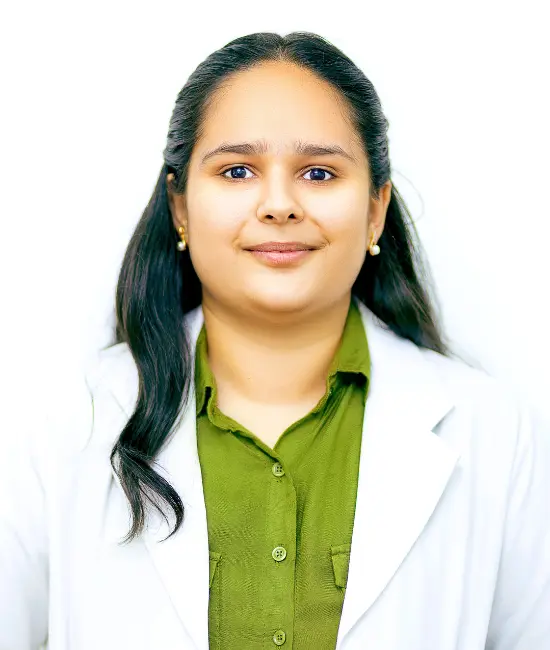 Ms. Monika
Physiotherapist
Humaira Sial
CO-FOUNDER, MARKETING HEAD/CUSTOMER-SERVICE / PUBLIC-RELATIONS
Need some advice from our experts?
Request a Call Back Today Now!
We will make a single attempt to contact you from a withheld number, usually within 24 hours of your request.