Skip The Waiting Room!
Register Online Before You Arrive.
We have up to date schedules, contact information, & let you book appointments online.
Our administrative and clinical team is second to none. We reiterates the pledge to help all and give hope.
PCR And Lab Tests service
At Shifa Healthcare, we offer comprehensive PCR and lab testing services to help you stay on top of your health. Whether you need to get tested for COVID-19, monitor a chronic condition, or ensure you're in good health, our experienced team is here to provide accurate and reliable testing services. We use state-of-the-art equipment and follow strict protocols to ensure the highest standards of quality and safety. With our convenient location and flexible scheduling options, getting the testing you need has never been easier. Contact us today to schedule your appointment.
Why do we use PCR And Lab Tests?
Here are some reasons why PCR and Lab Tests are important:
PCR and lab tests help diagnose and monitor medical conditions, allowing for early intervention and treatment.
PCR and lab tests can help prevent the spread of infectious diseases, such as COVID-19, by identifying cases and allowing for contact tracing and isolation.
PCR and lab tests can also be used for screening and monitoring purposes, such as checking for drug use or monitoring hormone levels.
Accurate and reliable PCR and lab testing is essential for ensuring the safety of blood and organ donations, as well as for forensic purposes.
Here are industry experts who can help you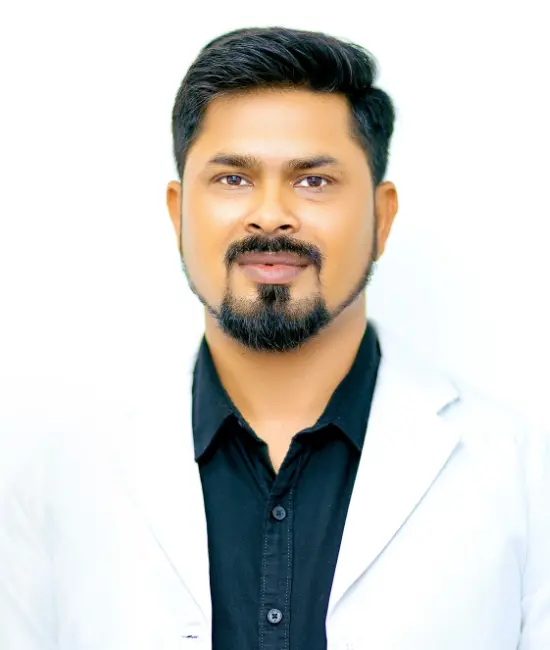 Mr. Uday Pratap
Medical Director, Senior Physiotherapist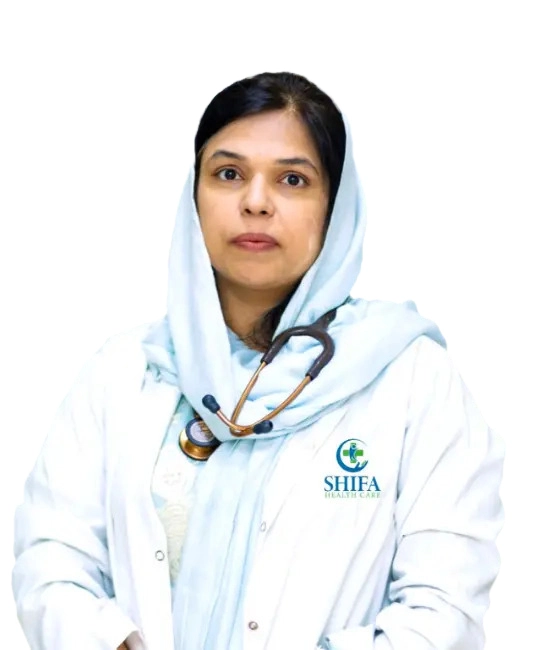 Dr. Sameena Hameed
General Practitioner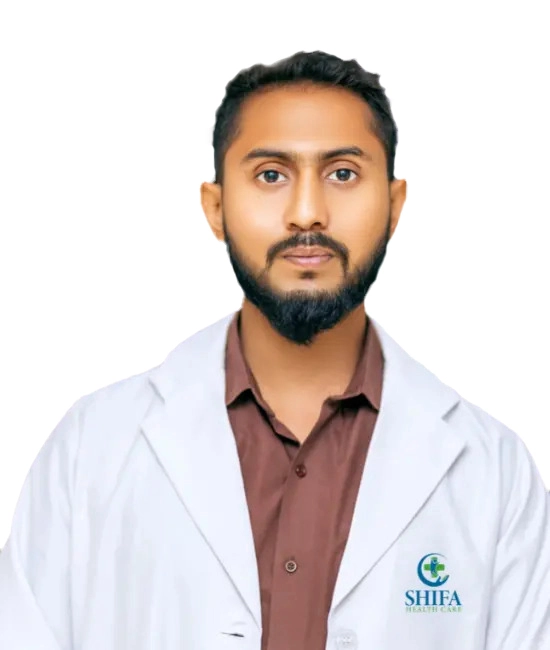 Mr. Wajahat Mehmood
Physiotherapist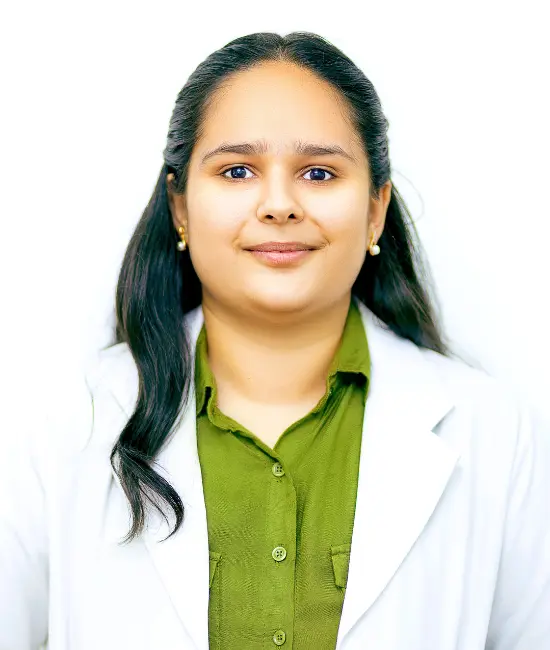 Ms. Monika
Physiotherapist
Humaira Sial
CO-FOUNDER, MARKETING HEAD/CUSTOMER-SERVICE / PUBLIC-RELATIONS
Need some advice from our experts?
Request a Call Back Today Now!
We will make a single attempt to contact you from a withheld number, usually within 24 hours of your request.