Skip The Waiting Room!
Register Online Before You Arrive.
We have up to date schedules, contact information, & let you book appointments online.
Our administrative and clinical team is second to none. We reiterates the pledge to help all and give hope.
Lab Services At Home
Have a busy schedule and no time to get your blood tested? Or do you have elderly family members at home who could benefit by having their testing done soon? Even if it is difficult for you to visit a medical centre or a lab for periodic blood testing? Don't worry, we've got you beat.
SHIFA Home Health Care's lab at home services provides quality diagnostics and quick, accurate results straight at your door.
DHA Licensed
Dubai Health Authority (DHA), We will perform your laboratory tests in the comfort of your own home. Just make a phone call, and a qualified DHA Licensed Nurse will arrive at your home on schedule, collect the necessary specimens with the best tools available, and deliver you with accurate findings based on your requirements.
Services provided
Lab Tests
No More waiting
Here are industry experts who can help you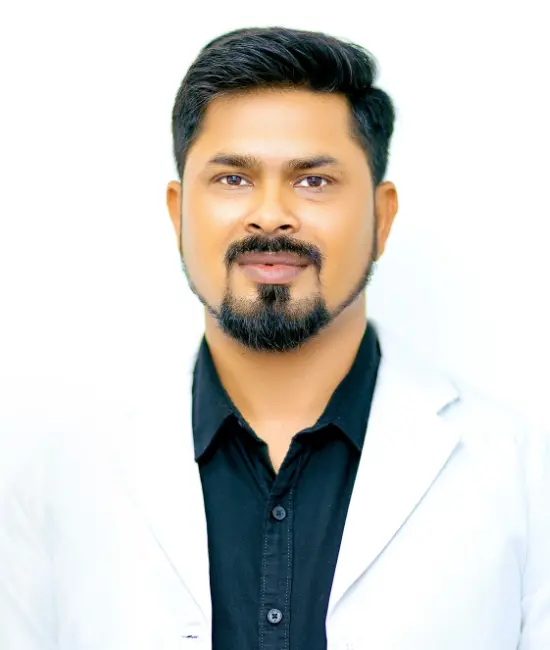 Mr. Uday Pratap
Medical Director, Senior Physiotherapist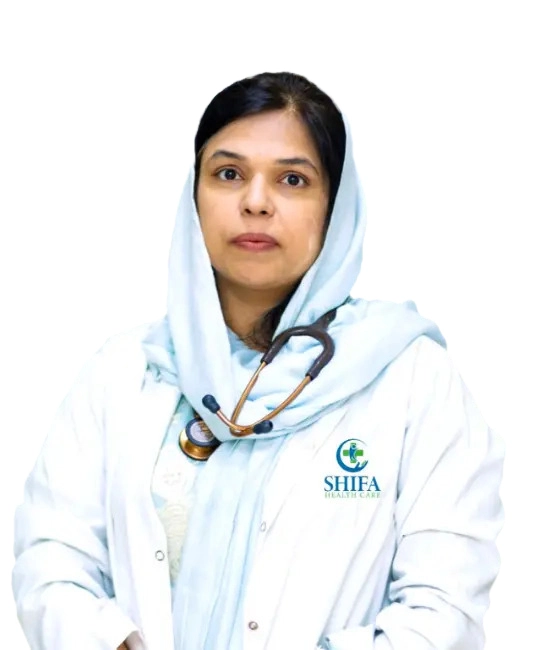 Dr. Sameena Hameed
General Practitioner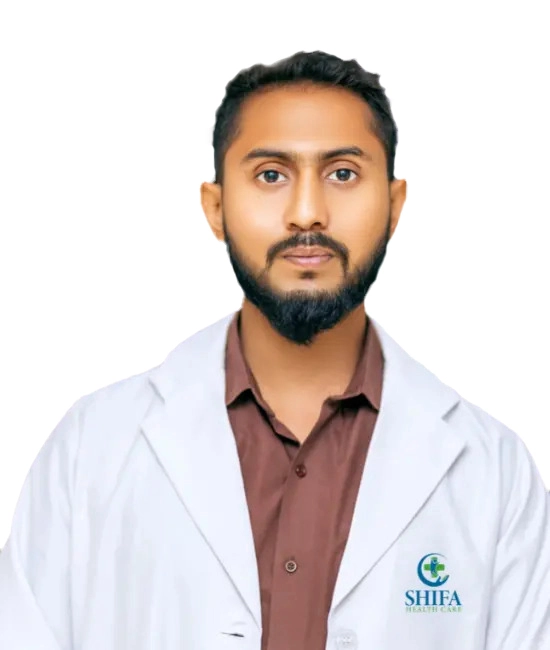 Mr. Wajahat Mehmood
Physiotherapist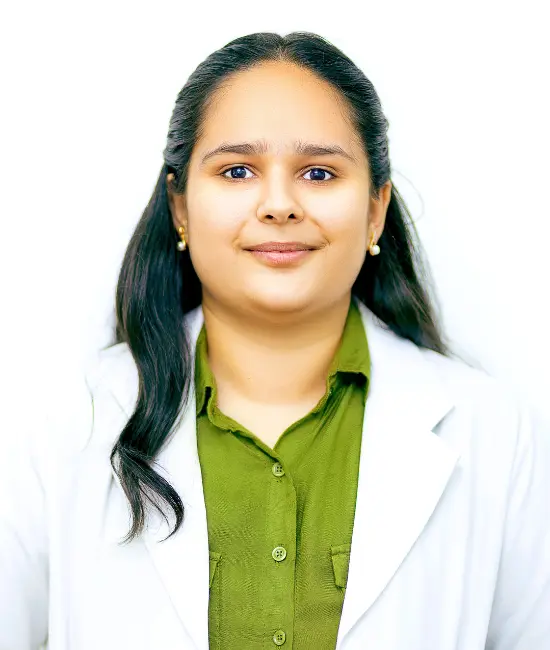 Ms. Monika
Physiotherapist
Humaira Sial
CO-FOUNDER, MARKETING HEAD/CUSTOMER-SERVICE / PUBLIC-RELATIONS
Need some advice from our experts?
Request a Call Back Today Now!
We will make a single attempt to contact you from a withheld number, usually within 24 hours of your request.