Skip The Waiting Room!
Register Online Before You Arrive.
We have up to date schedules, contact information, & let you book appointments online.
Our administrative and clinical team is second to none. We reiterates the pledge to help all and give hope.
Nursing Care At Home
Nursing care at home offers the benefit of providing individualized care for patients that makes the medical treatment and requirements process more comfortable and safer.
An expert team of highly trained nurses and caregivers in the UAE. You can experience top-quality medical care delivered right to your doorstep.
Professional, Specialist & Efficient
We are known for providing quality home health care services in the UAE. Whether you need short- or long-term care and treatment, our home healthcare professionals will be there for you until you have fully recovered.
We offer a range of services, from prenatal care to elderly care, in addition to long-term support and recovery. Our nurses , caregivers and top doctors compassionate and devoted to each task from monitoring health status to administering medication to help and aid. The goal is to fully improve the health of the patient and make sure that everyday tasks and necessities are handled with maximum ease while maintaining a high level of care.
Services provided
Post-Surgery Patient Care at Home
Post-Hospital Discharge Patient Care at Home
Night Nursing at Home
Infusion Medicine at Home
Wound Care at Home
Oxygen Treatment at Home
Medicine Control at Home
Diabetes Control at Home
Here are industry experts who can help you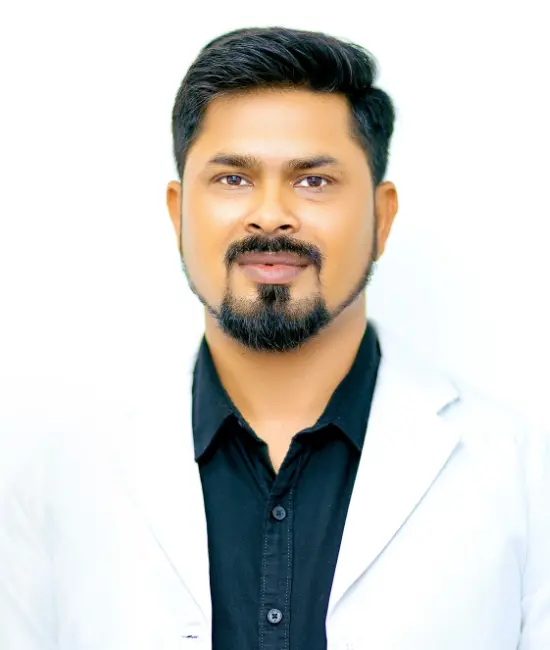 Mr. Uday Pratap
Medical Director, Senior Physiotherapist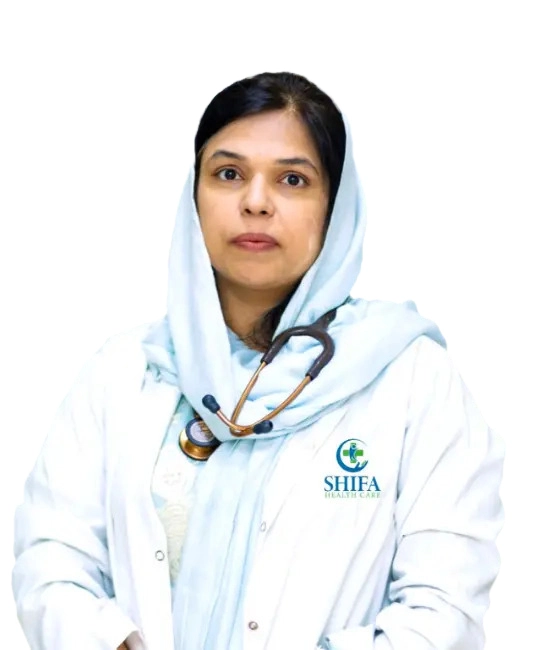 Dr. Sameena Hameed
General Practitioner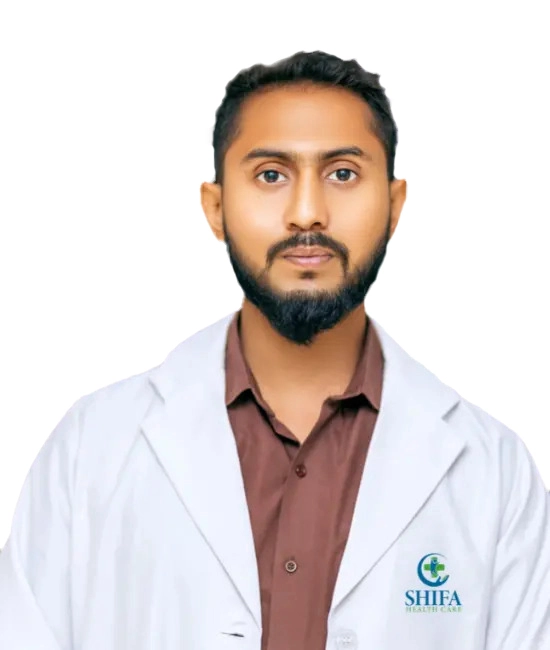 Mr. Wajahat Mehmood
Physiotherapist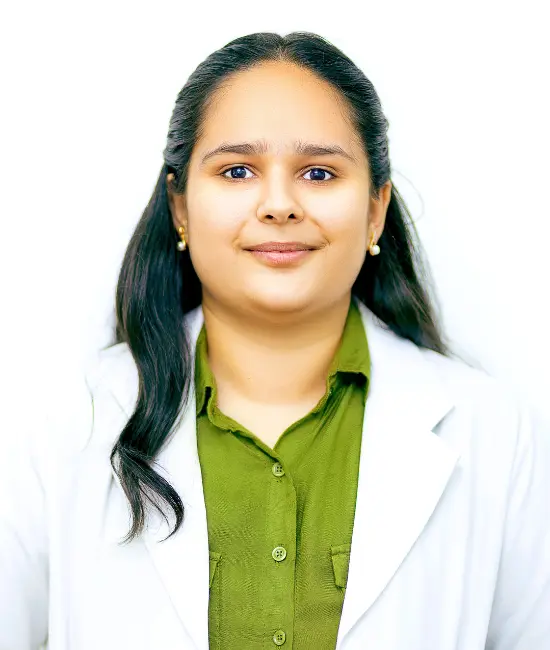 Ms. Monika
Physiotherapist
Humaira Sial
CO-FOUNDER, MARKETING HEAD/CUSTOMER-SERVICE / PUBLIC-RELATIONS
Need some advice from our experts?
Request a Call Back Today Now!
We will make a single attempt to contact you from a withheld number, usually within 24 hours of your request.