Skip The Waiting Room!
Register Online Before You Arrive.
We have up to date schedules, contact information, & let you book appointments online.
Our administrative and clinical team is second to none. We reiterates the pledge to help all and give hope.
Care Givers
Welcome to our Care Giver Service page! We understand that individuals may need assistance with daily living activities due to age, illness, disability, or other reasons. Our team of compassionate and experienced care givers is committed to providing high-quality care that helps our clients maintain their independence and dignity. Whether you need assistance with personal care, meal preparation, medication management, transportation, or companionship, our care givers are here to help. We believe that everyone deserves the opportunity to live life to the fullest, and our care giver services are designed to help individuals achieve this goal.
Why do we use it?
Care giver services are used for a variety of reasons. Here are some of the most common reasons why people use care giver services:

Age-related challenges:
As people age, they may experience difficulties with daily living activities, such as bathing, dressing, and preparing meals. Care giver services can help seniors maintain their independence and quality of life by providing assistance with these tasks.
Illness or injury:
Individuals who are recovering from an illness or injury may need assistance with daily living activities, such as taking medication, preparing meals, or getting dressed. Care giver services can help individuals recover more quickly and safely by providing the support they need.
Chronic conditions:
Individuals with chronic conditions, such as Parkinson's disease or multiple sclerosis, may need assistance with daily living activities. Care giver services can help individuals manage their condition and maintain their independence.
Disabilities:
Individuals with disabilities may need assistance with a range of tasks, including mobility, personal care, and transportation. Care giver services can help individuals with disabilities live independently and participate in their communities.
Respite for caregivers:
Care giver services can also provide respite for family members or other caregivers who may need a break from providing care. This can help prevent burnout and ensure that caregivers are able to provide the best possible care for their loved ones.
Here are industry experts who can help you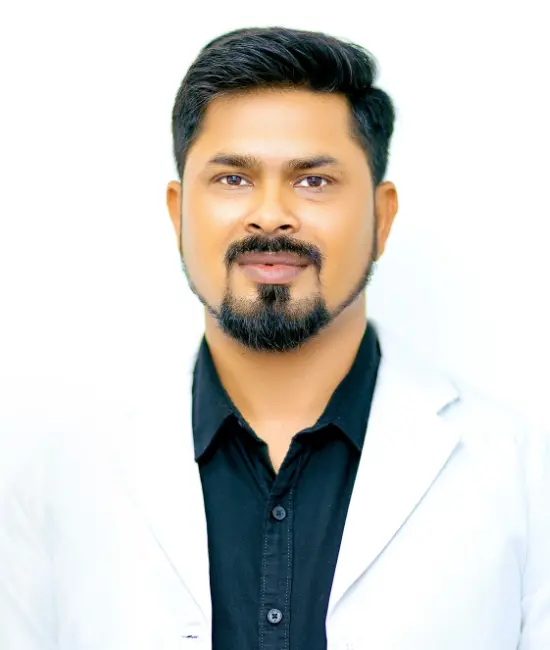 Mr. Uday Pratap
Medical Director, Senior Physiotherapist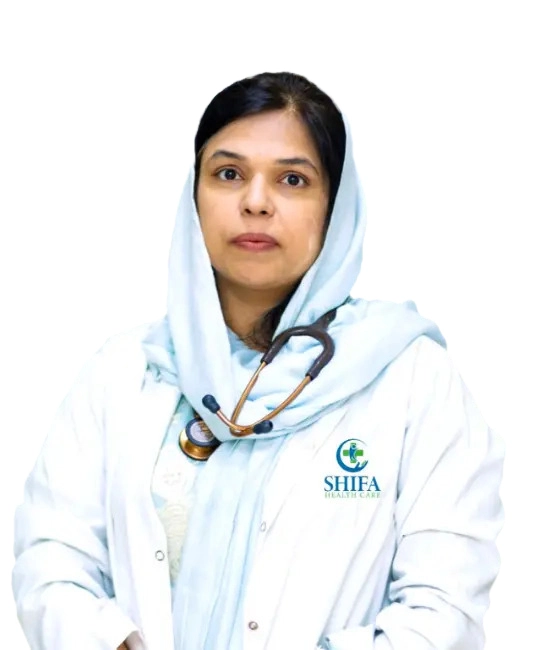 Dr. Sameena Hameed
General Practitioner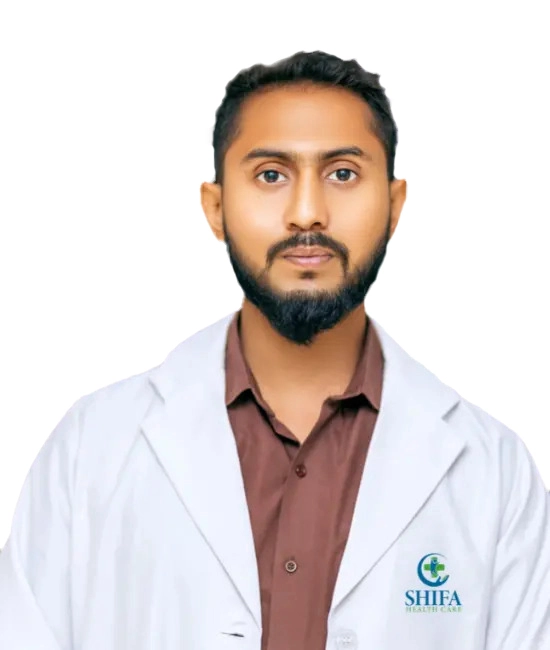 Mr. Wajahat Mehmood
Physiotherapist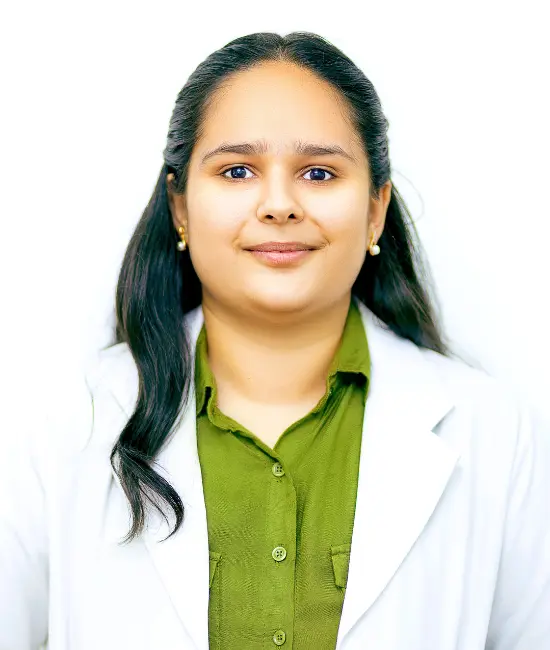 Ms. Monika
Physiotherapist
Humaira Sial
CO-FOUNDER, MARKETING HEAD/CUSTOMER-SERVICE / PUBLIC-RELATIONS
Need some advice from our experts?
Request a Call Back Today Now!
We will make a single attempt to contact you from a withheld number, usually within 24 hours of your request.